Home Our Staff Product Listing Lessons Our Teachers
Guitar Repairs Band Duplication Specials Firey Friends
C.F. Martin & Co., Martin Guitars, D18, D28, HD28, D35, 1Series, 15 Series, 16 Series, X Series,
Backpacker Guitars, Sustainable Woods, Special Editions, Collector Editions Guitars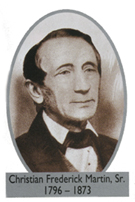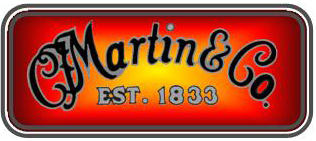 Click on Thumbnail Photos for Closer View. If after loading, Thumbnails do not show picture, please REFRESH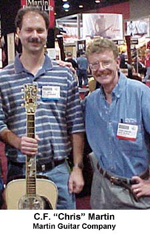 Firey Brothers Music has been proud Martin Guitar dealers for over 35 Years!
Martin - America's Guitar - Since 1833, C.F. Martin & Co. has been a permanent part of the American experience: The oldest, most respected, most innovative guitar in American history. Blending hand craftsmanship with state-of-the-art technology, Martin guitars remain unsurpassed in tone, playability, quality and enduring value.
The Martin Guitar - America's Guitar. Your Guitar !
Martin Guitars History (Wikopedia)
Also Check out our Used and Consignment Page for Great Deals on Musical Gear
Our Martin guitar stock has been greatly affected by COVID19. The Martin factory that was closed a good part of 2020, is now playing catch up with demand and are unable to ship out product other than on a limited basis. We will try to keep this web page updated as to what is in stock. But if a guitar is listed, still call for availability.
400 - TN
Standard Series (Prices includes Hardshell Case)
Martin GPC-28E Amberton Acoustic Electric Guitar with Hard Case - $3699.00
New "S" Series
Backpacker Series (Includes Padded Gig Bag)
JUNIOR Series (Includes Gig Bag)
Little Martin Series (Includes Padded Gig Bag)
Performing Artist Series (includes Hardshell Case)
RETRO Series (includes Hardshell Case)
ROAD Series (Some Models include Premium Soft Case)
Custom Signature Series
Martin DX-Johnny-Cash Dreadnought Acoustic Electric Guitar (Jet Black) MSRP: $799.00) - $599.00
X Series (Prices Do Not Include Case)
Martin 00X1AE Java Mahogany Guitar (Trade Back-Like New) - $549.00
15 Series (Prices include Hardshell Case or Gig Bag)
16 & 17 Series (Prices include Case)
Ukuleles (Includes Padded Gig Bag)
Martin 0X Uke Bamboo Ukulele (Red) - $299
Trivia: In 1916, Martin named their new "Dreadnought" design after a......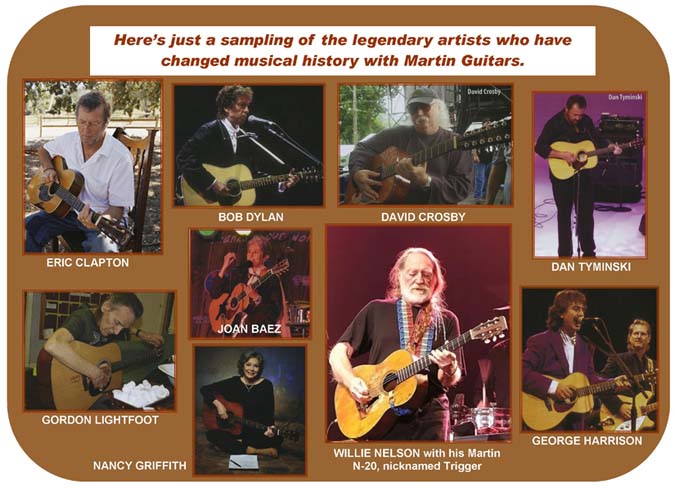 This Page Last Updated On 08/13/2021